Dear Music Family,
On July 31, 2019, PledgeMusic officially entered into bankruptcy due to mis-management of funds, and will not be paying artists the monies raised in recent campaigns. This includes me, and the funds generously raised for 'Modern Appalachia.'
I'm doing my best to not let this overshadow the fact that this 12-song album is the closest to my heart yet, and includes heroes Bill Frisell and Justin Vernon (Bon Iver) as guests among others!
My team and I are working to keep this album on a schedule of early 2020 release. We've outlined three ways you can help:
1. PRE-ORDER the album
2. DONATE to rebuild the album fund (button below)
3. Purchase my handmade JEWELRY
All of this can be done here on my website, no middleman. Anything and everything you, my dear music family, can do to help is appreciated more than you know!! Visit the link in my bio to get involved.
Love,
Sarah
Sarah will be officially showcasing at this year's AMERICANAFEST!
Check SHOWS page for showcase details.
Tickets are now on sale for Sarah's string of dates with Lee Ann Womack in October!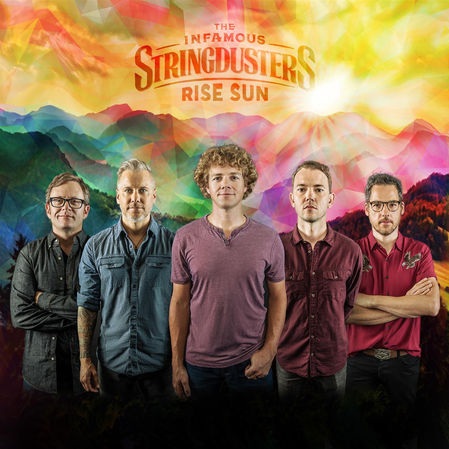 Two of the hottest acts in Americana music release new albums this Friday, April 5. The Infamous Stringdusters will release "Rise Sun", in which Sarah co-wrote the title track with Travis Book and "Planets" with Travis Book and Chris Pandolfi.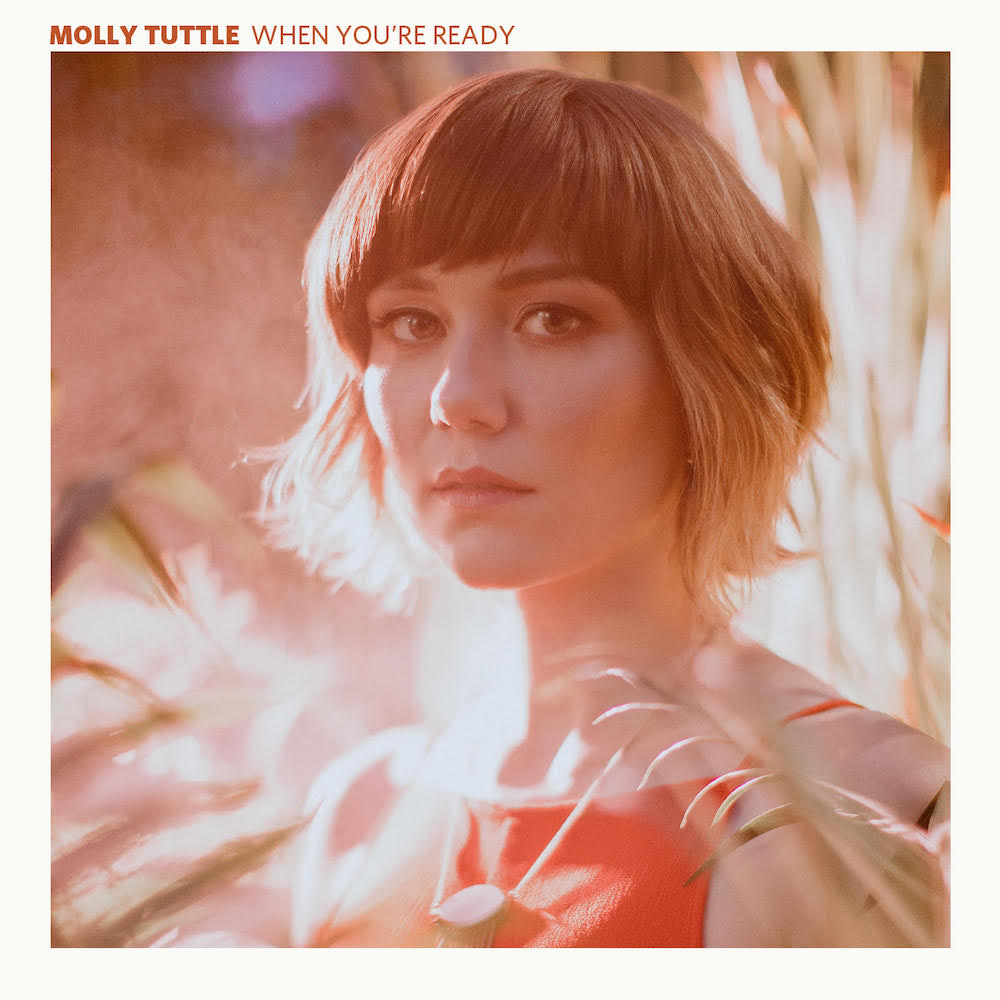 Guitar goddess Molly Tuttle releases full-length album "When You're Ready" on Compass Records. She and Sarah wrote "Take The Journey" and "The High Road".
Sarah embarks on her most vulnerable and auto-biographical album to date with "Modern Appalachia." Joining her are Justin Vernon (Bon Iver) and Bill Frisell, as well as a hand-picked band of her favorite players.
Pledge Music is filing for bankruptcy and will not be giving Sarah the funds she raised for Modern Appalachia. How to help?
PRE-ORDER - DONATE - BUY JEWELRY